YOUR DREAM HOME AWAITS
Our mission is to combine luxury with functionality in the way that makes a house a home, and we've brought together a world-class team to realize that goal. Every member of our team is dedicated to constructing the home of your dreams, and we're ready to work hard so that we not only meet, but exceed your expectations.
Home Construction
For many people, owning a home is a lifelong dream and at McDonough Construction LLC, we can help turn that dream into a reality that you'll get to enjoy for many years to come. So if you're looking to build a home in Lakeland, FL, you can rely on us for excellent service and quality workmanship every step of the way. With an arsenal of advanced equipment and materials, we have the tools and skills to tackle a wide array of home construction projects; and we'll go out of our way to bring your ideas and wishes to life in a timely, affordable fashion.
Call us today for more information about our home construction services or to schedule an estimate.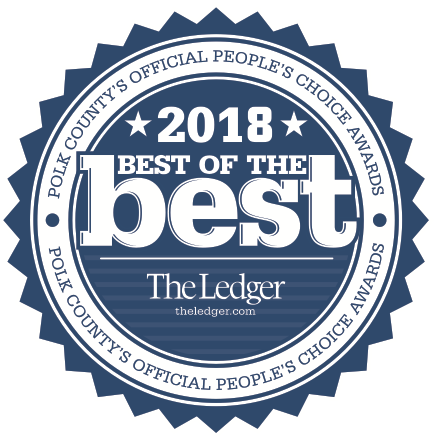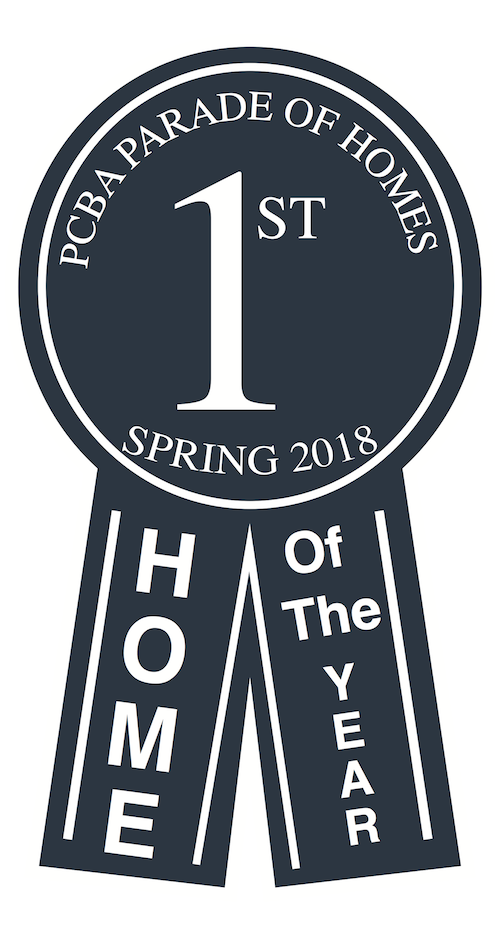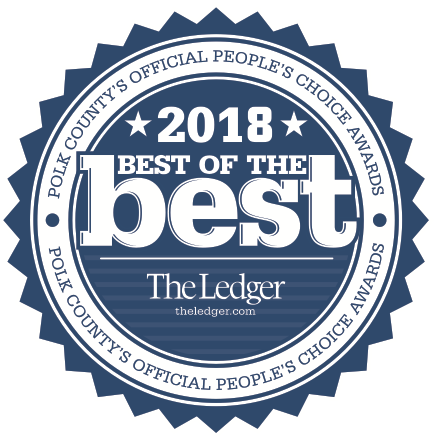 If You Can Dream It, We Can Build It!
Most people have no idea how to start the custom home building process, it seems exciting yet can be overwhelming. The custom home building process can be the most fulfilling project of your life, but where do you start? How much will it really cost? It is easy to be afraid that you will spend too much money and time and still not be where you want in the process nor end up with the home you dreamed of. So align yourself with a trusted builder, such as McDonough Construction to make the home of your dreams a reality!
Tell Us About Your Project and Get Input From a Pro!
[caldera_form id="CF5af4955e23596″]